Welcome to the Parish of Whitehaven
We hope that you find our website helpful,
and that it encourages you to come and visit us.
Member of the Whitehaven Mission Community
Mission Statement: By God's grace, to grow God's Kingdom in Whitehaven
Vision Statement: To grow disciples of all ages
*******************
HAPPY NEW YEAR
*******************
Covid-19
The Parish of Whitehaven takes very seriously the threat of Covid-19.
It is now manditory for all people to wear a face mask in church and maintain a good social distance.
Hand sanitiser dispensers are situated at entry and exit points.
We are cleaning high contact areas between services for your protection.
At services of high occupancy external doors are kept open (you might want to wear a coat).
*******************
14 hours a week - paid position
Click here for Job Description
Contact the Rector for more information
*******************
Dear friends,
The latest Parish Magazine is out and can be viewed at the bottom of this page.
Sunday services at St. James' are at 8am (Said Eucharist) and 10am (Parish Eucharist with hymns/songs). On Tuesday's there is a 9:30am service with two hymns. The 10am Sunday morning service continues to be streamed on our Facebook page (There is a link below).
St. James' Church is open each day from 9am till 4pm for private prayer.
Each week there is a Thursday morning (9:30am) service in St. Nicholas'.
The cafe in St. Nicholas' is open on Wednesday's, Thursday's and Friday's 10am -1:15pm.
Finally, please continue to keep safe and look after one another in a safe way.
Should you need me please do not hesitate to contact me.
Love and Prayers
Robert
tel: 01946 696932
mobile: 0786 33 77777
Facebook: Parish of Whitehaven
email: revrobjackson@live.co.uk
*******************
St James' Church Building Appeal
*******************
Click on the button for information about on-line giving to The Parish of Whitehaven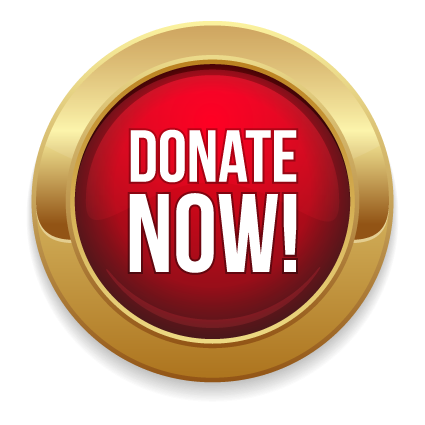 **************************************
Click here to see a whole range of online church resources from the Church of England.
******************************