Welcome to the Parish of Whitehaven
We hope that you find our website helpful,
and that it encourages you to come and visit us.
Member of the Whitehaven Mission Community
Mission Statement: By God's grace, to grow God's Kingdom in Whitehaven
Vision Statement: To grow disciples of all ages
*******************
HOT NEWS
Each day during Lent visit either our Facebook Page or YouTube Channel (links below) to go on an Armchair Pilgriamge of the Holy Land. Just a few minutes each day. We will visit Galilee, Bethlehem and Jerusalem following in the footsteps of Jesus.
No need for sandals - slippers will do just fine!
*******************
Important Notice (updated 1st March)
Dear friends,
At the beginning of 2021 the Wardens, Church Council and myself took the decision to suspend public worship with immediate effect.
This decision was made with a large measure of sadness and regret, but we believed it to be the right course of action due to increasing Covid-19 levels in our community.
The Church Council has again reviewed the situation on Monday 1st March and took the decision to extend the suspension of public worship up to, but not including, Palm Sunday (28th March).
As long as Covid-19 levels continue to decline and fully intend to resume open public worship form this date.
This will be reviewed by the PCC on Monday 22nd March 2021.
Sunday Services continue to be available online, on our Facebook page (There is a link below).
St. James' continues to be open each day from 9am till 4pm for private prayer.
St. Nicholas' is also open for private prayer on Wednesdays from 10am till 12noon.
There are Zoom bible studies on Tuesday's - All are welcome - (details below).
The March edition of the parish magazine will soon be available with up-to-date information.
Finally, please keep safe and look after one another in a safe way.
Should you need me please do not hesitate to contact me.
Love and Prayers
Robert
tel: 01946 696932
mobile: 0786 33 77777
Facebook: Parish of Whitehaven
email: revrobjackson@live.co.uk
The Legal bit...
"The Priest in Charge and the Parochial Church Council of The Parish of Whitehaven acting jointly authorise dispensing with the reading of Morning and Evening Prayer as required by Canon B 11 and the celebration of the Holy Communion as required by Canon B 14 on the following occasions:
From 1st March up to and including the 27th March 2021.
The reason for the dispensation is that in the light of the Government's guidance on preventing the spread of Coronavirus, there is no church in the benefice which can be used safely for public worship on those occasions."
This will be reviewed on Monday 22nd March 2021.
*******************
Click on the button for information about on-line giving to The Parish of Whitehaven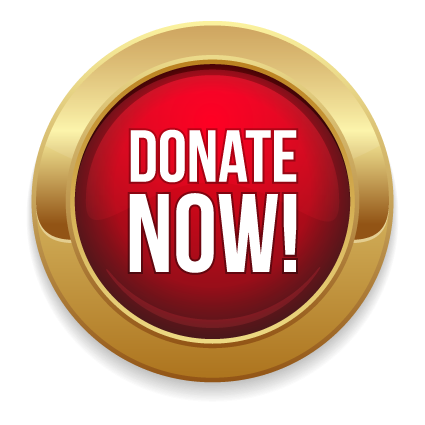 *******************
Click here to see a whole range of online church resources from the Church of England.
******************************
Coronavirus - Cumbrian Prayer
Loving God, as your Son healed the sick
And brought good news to the needy
Be with us this day.
Loving Jesus as you taught us to
'Do unto others as you would have them do to you'
Be with all the medical staff this day.
Loving spirit, your gift is healing,
Bring your healing fire to our homes, our hospitals and our county,
But most of all, be with us this day. Amen
The Cumbria Ecumenical Spirituality Group.
******************************