We hope that you find our website helpful,
and that it encourages you to come and visit us.
Member of the Whitehaven Mission Community
Mission Statement: By God's grace, to grow God's Kingdom in Whitehaven
Vision Statement: To grow disciples of all ages
*******************
*******************
A Message from The Rector.
Dear friends,
St. James' Church is open for private prayer each day from 9am till 4pm. Please follow the clear instuctions upon entry. We are maintaining high standards of cleaning and procedures to keep all safe from Covid-19.
Sunday services in St. James' are at 8am and 10am.
Tuesday 9:30am Eucharist in St. James' each week.
St. Nicholas' Centre remains closed until we know that it is safe to open again.
Please get in touch with me should you have any reason to do so.
Bless You.
Robert
tel: 01946 696932
mobile: 0786 33 77777
Facebook: Parish of Whitehaven
email: revrobjackson@live.co.uk
*******************
Click on the button for information about on-line giving to The Parish of Whitehaven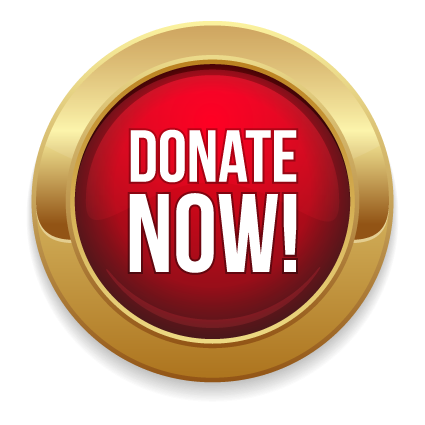 *******************
FACE COVERINGS - now encouraged to be worn for worship services
Face coverings are currently mandatory on public transport and are now mandatory in shops and in supermarkets. People are also encouraged to wear face coverings in enclosed public spaces where there are people they do not normally meet, such as a place of worship. Relevant guidance on face coverings is available on GOV.UK
*******************
Click here to see a whole range of online church resources from the Church of England.
******************************
Coronavirus - Cumbrian Prayer
Loving God, as your Son healed the sick
And brought good news to the needy
Be with us this day.
Loving Jesus as you taught us to
'Do unto others as you would have them do to you'
Be with all the medical staff this day.
Loving spirit, your gift is healing,
Bring your healing fire to our homes, our hospitals and our county,
But most of all, be with us this day. Amen
The Cumbria Ecumenical Spirituality Group.
******************************